The Department of Biomedical Informatics, University of Pittsburgh School of Medicine, is committed to improving biomedical research and clinical care through the innovative application of informatics. Currently funded projects explore areas such as genomic and proteomic data mining, natural language processing, machine learning, and biosurveillance.
Our program is designed to combine rigorous and in-depth research training with flexibility to tailor your program with elective courses from across the University
 Enhance your research training and gain the additional skills you need for a successful academic career
Prospective Students
We offer a range of training experiences to accommodate diverse backgrounds and aspirations.
Active participation in research and development is a key element of the educational experience at Pitt DBMI.
Learn more about our Alumni in the Department of Biomedical Informatics.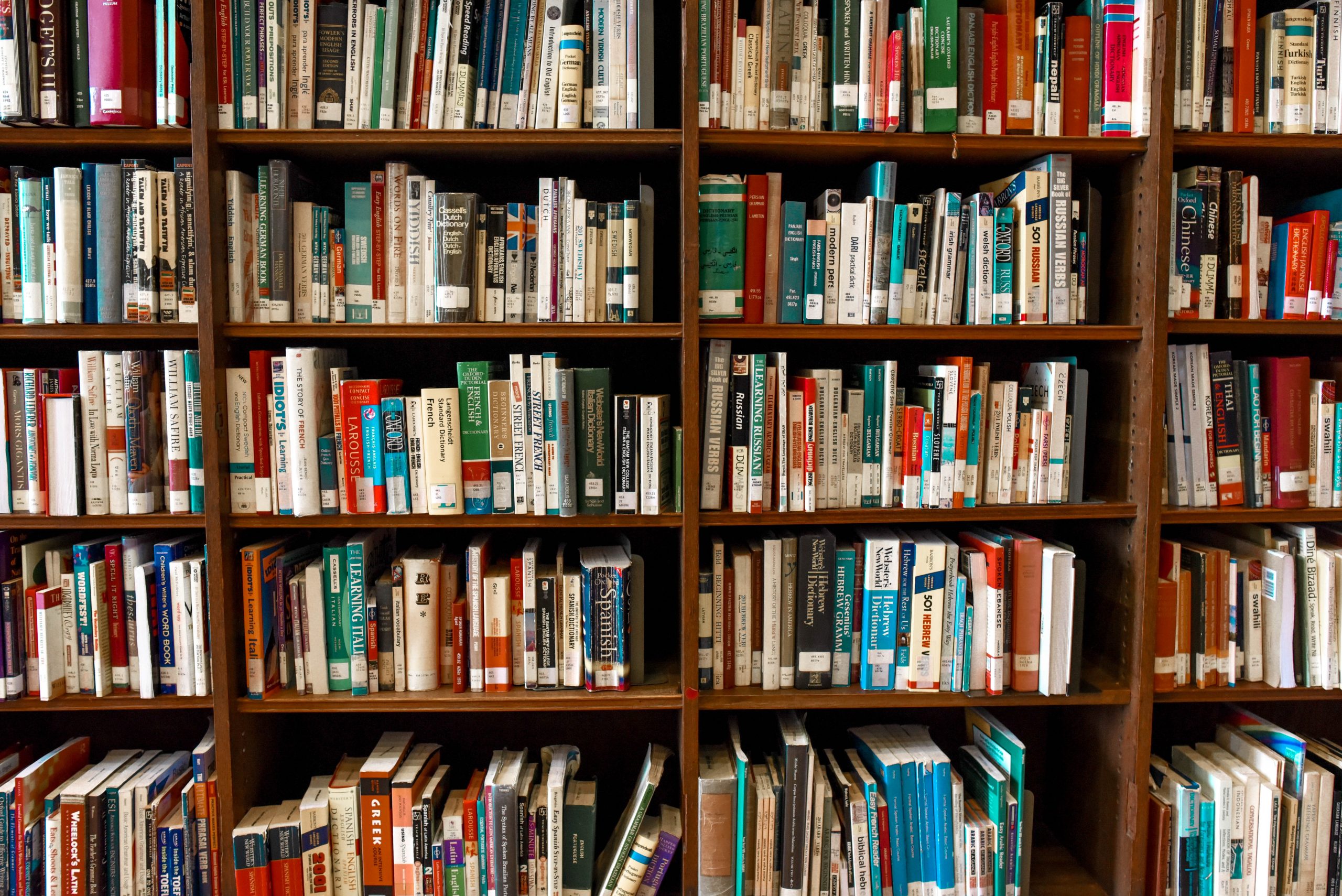 Learn more about out Training Program in the Department of Biomedical Informatics.
Learn more about our projects in the Department of Biomedical Informatcs.
Owkin, a startup that deploys AI and Federated Learning technologies to augment medical research and enable scientific discoveries, announces a collaboration with the University of Pittsburgh. This pilot leverages the high-quality datasets and world-class medical...
read more
University of Pittsburgh Department of Biomedical Informatics at AMIA October 26, 2021 – virtual day October 31-November 3, 2021 – in-person conference Tuesday, October 26, 2021 – Virtual Day Panel VD10: Representation Requires...
MARCH 22-25, 2021 TUESDAY, MARCH 23, 2021 Panel S26: Performance of COVID-19 Research in the CTSA ACT Network Michele Morris, Griffin Weber, Jeffrey Klann, Dipti Ranganathan, Shawan Murphy 1:00-3:30 pm Poster Session 1 Modeling Alzheimer's Disease by Combining...