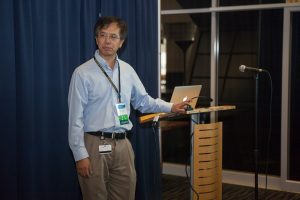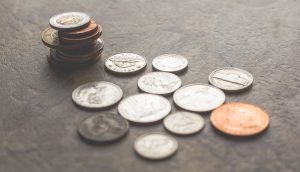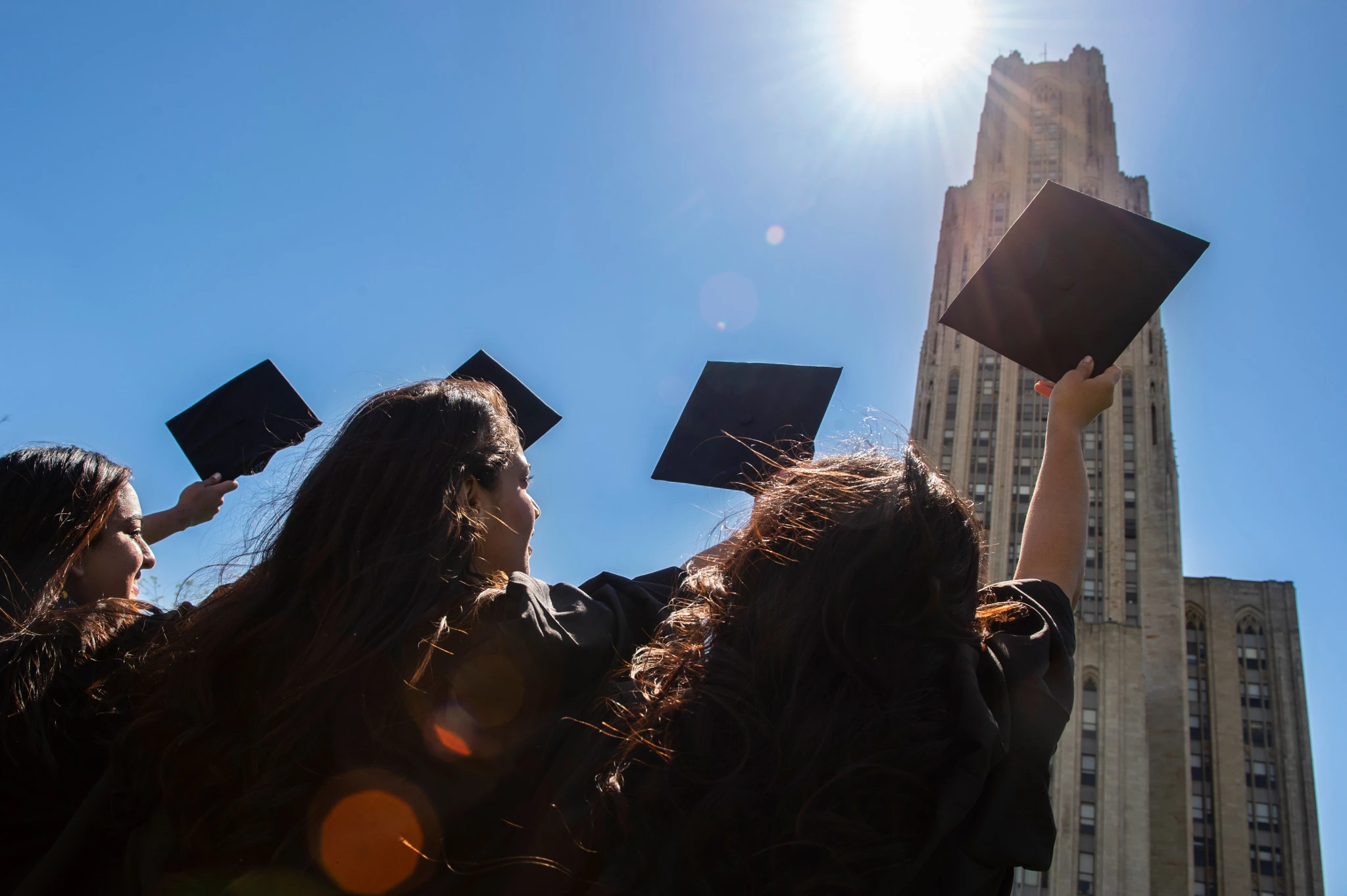 Our Mission Statement
The mission of the BMI Training Program is:
To prepare trainees to become outstanding leaders in: biomedical informatics research , education, and practice through class training with a focus on artificial intelligence and computing methods for biomedical problems.
A Commitment to Diversity
Our program welcomes students from diverse backgrounds who enter our program with an array of skills and interests.  We help you to tailor your program to provide a unique training experience individualized to your specific needs.