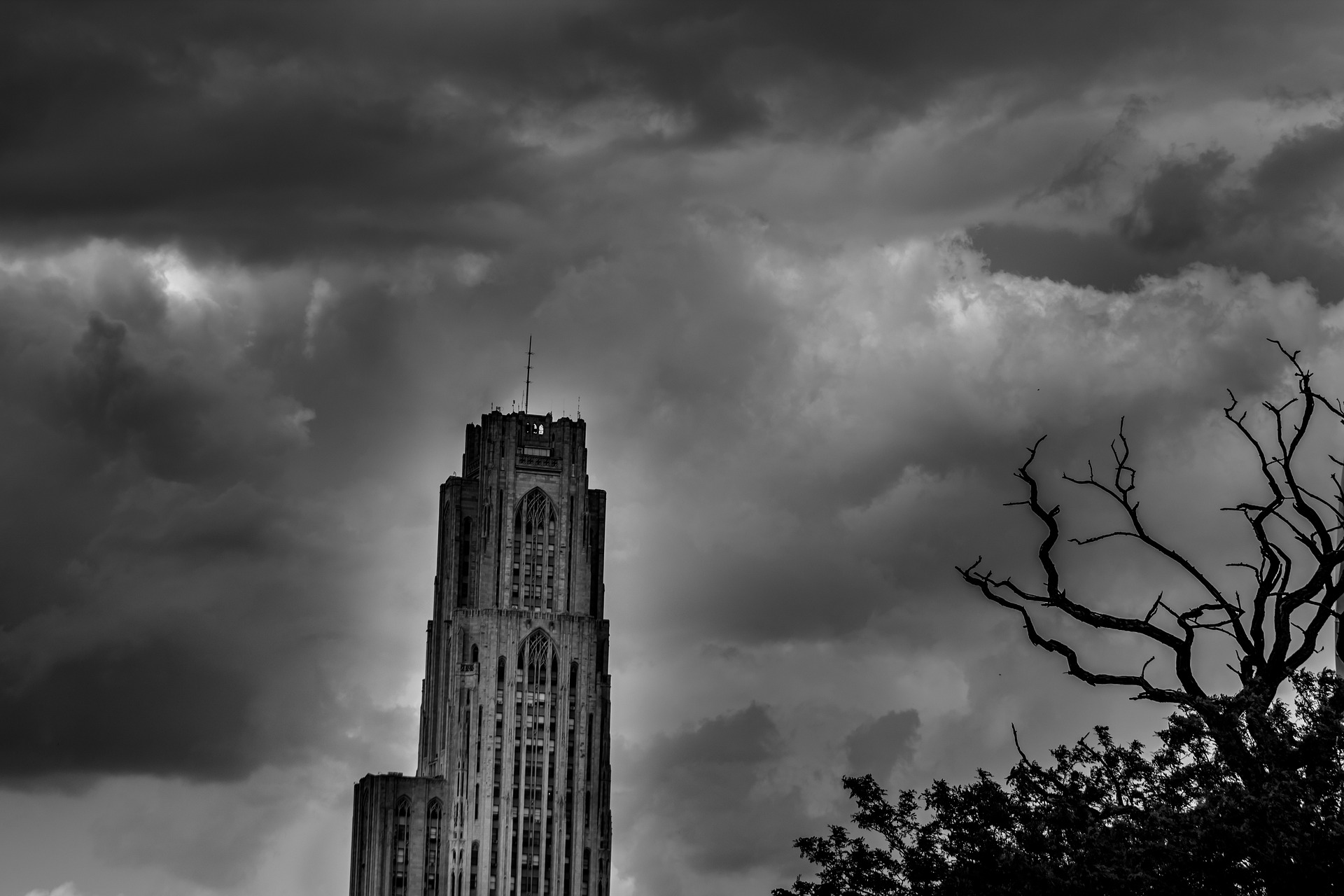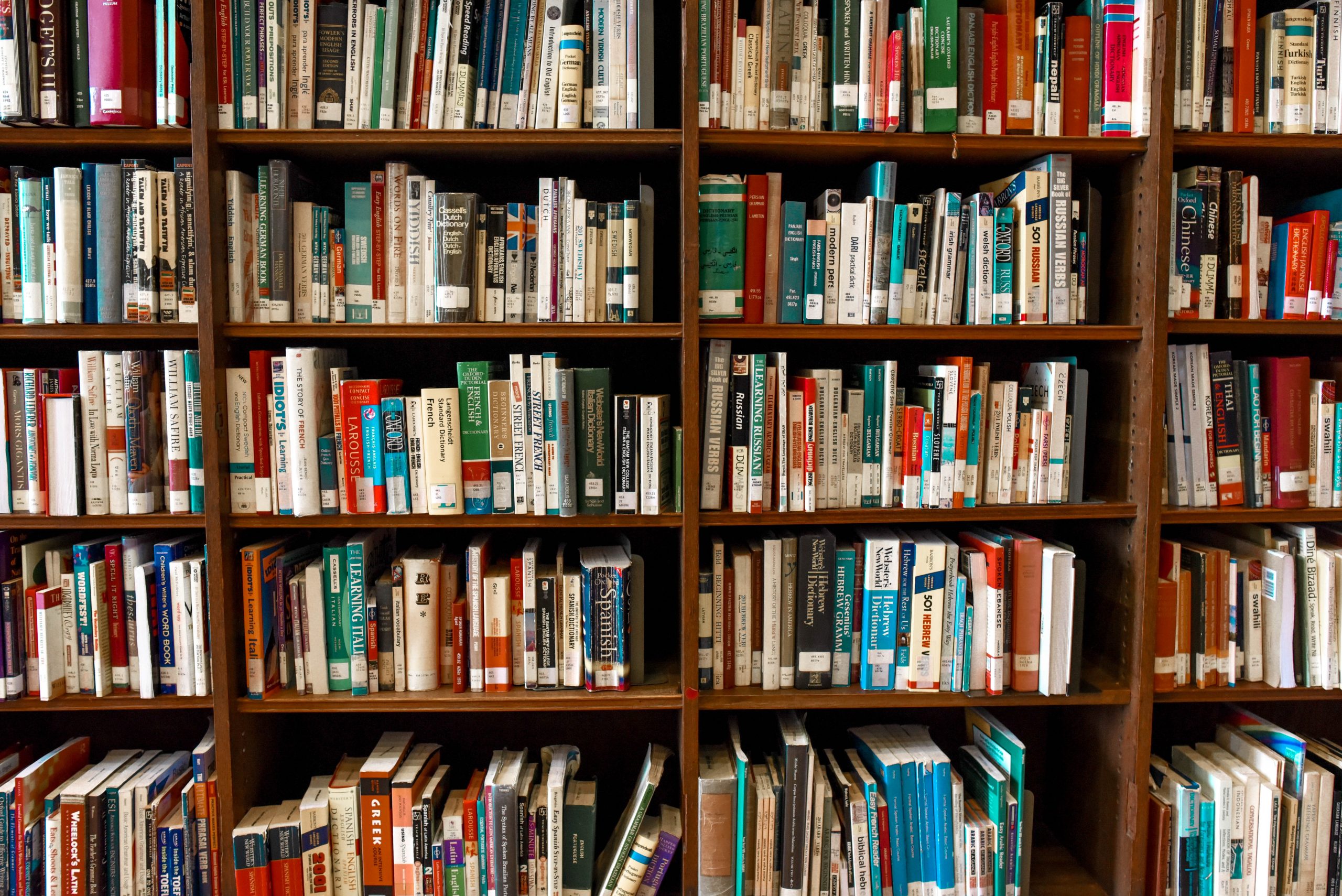 Master's Degree Curriculum
To earn the Master's degree in Biomedical Informatics, a trainee must complete a program of study approved by a committee of biomedical informatics faculty. This program must include successful completion of:
(a) the required coursework;

(b) a research project involving significant research, design, or development work and a written report; and

(c) a comprehensive examination composed by the Master's committee.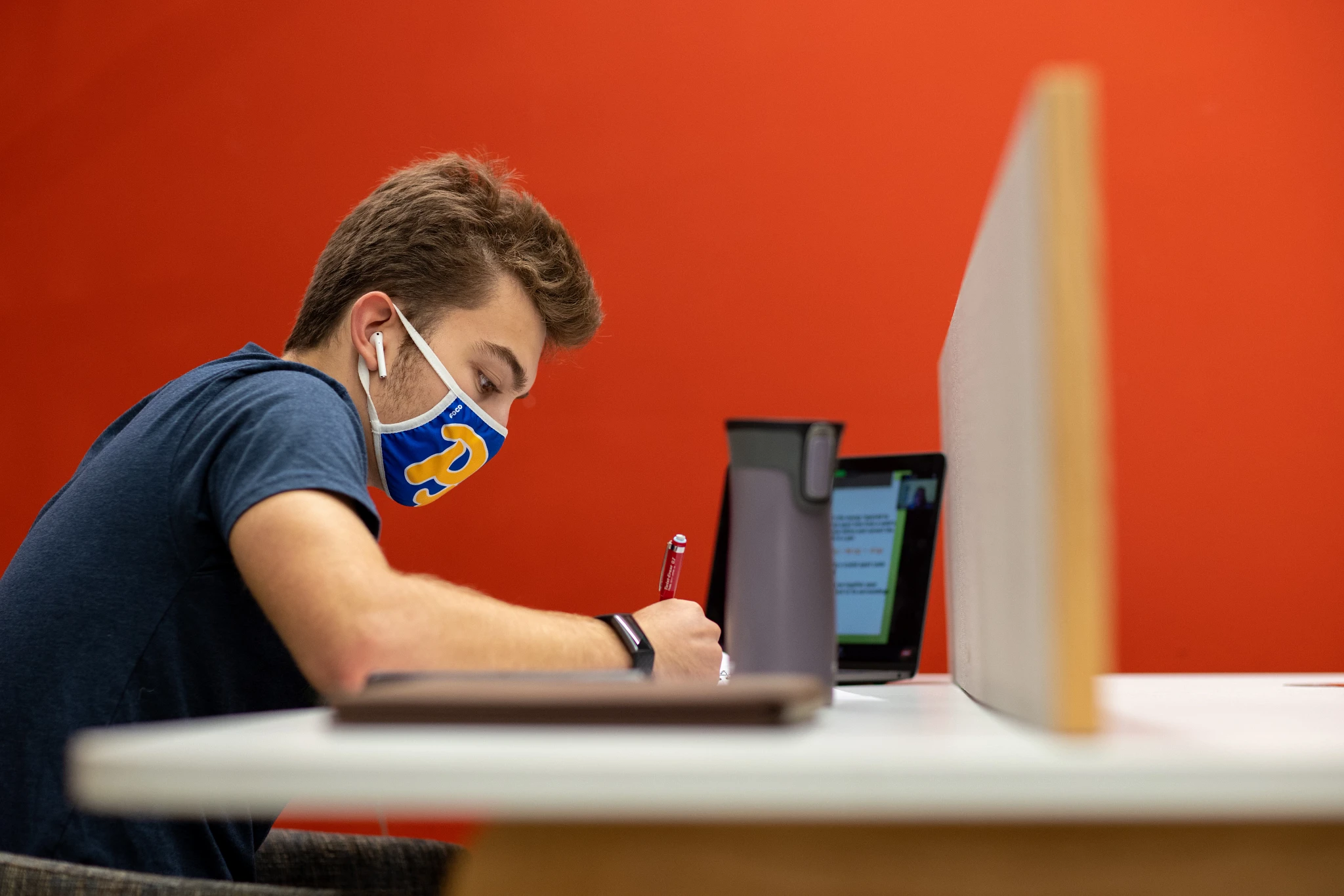 Master's Comprehensive Exam
A key element of the program is a research project with two key deliverables:
(1) the writing and submission (to the Training Program, via their master's project committee) of a paper of publishable quality based upon the research and

(2) the completion of an oral examination on its contents (which satisfy the Master's Comprehensive Examination requirement).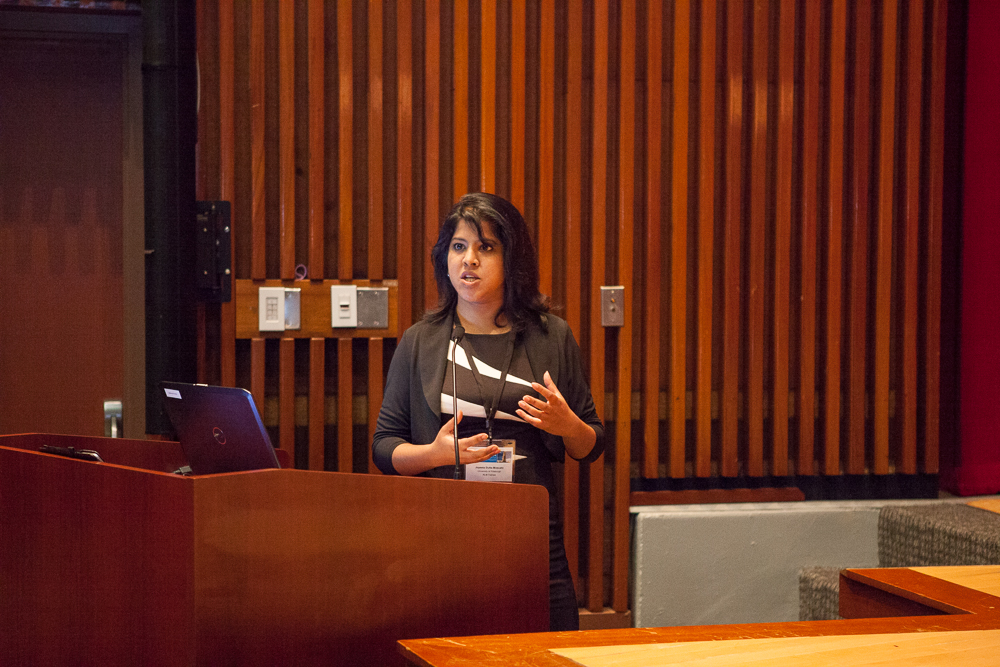 Research Project Requirements
A master's project committee will oversee the student's research progress, including the oral comprehensive examination. Under the guidance of his/her research advisor, a student will:
choose a topic,

convene a committee,

develop a proposal, and discuss it with the project committee in a proposal meeting before the end of the first term of the second year of full-time master's study.